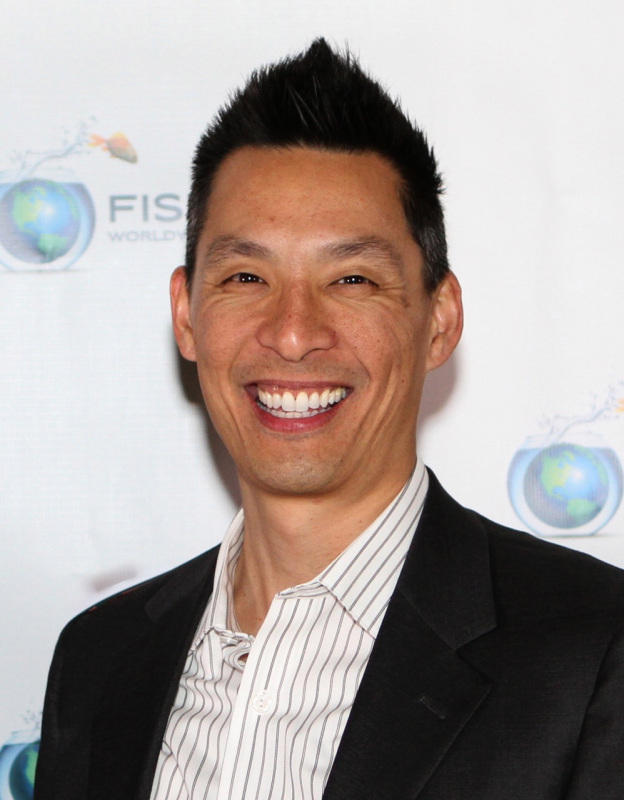 Harry Lin has more than 15 years of experience at large media companies and technology startups. He is currently the head of business development for the Internet Movie Database, a subsidiary of Amazon.
Before joining Amazon, Harry was Entrepreneur-in-Residence at Idealab, a tech incubator in southern California.
Prior to Idealab, Harry was CEO of TAAZ Inc., a software company in San Diego. Before TAAZ, Harry was CEO of Lottay.com, a startup. Before Lottay, Harry was Entrepreneur-in-Residence at Brighthouse, a business incubator.
Harry also has been GM of Evite and VP of ABC.com. His post at ABC was part of a seven-year run at The Walt Disney Company. He joined Disney when it acquired the Infoseek search engine, where he was a producer.
Before his digital career, Harry was a news reporter and anchor at KQED-FM San Francisco.
Harry has a master's in journalism from the University of Wisconsin-Madison and a bachelor's degree in communication from Cornell University.