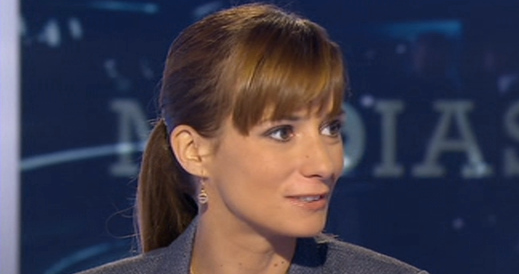 Nate Silver, ranked as #1 on Fast Company's 100 Most Creative People in Business for 2013, joins ONA13 as our luncheon keynote in a conversation exploring the critical role data plays in digital news.
Nate has become today's leading statistician through his innovative analyses of political polling. He first gained national attention during the 2008 presidential election, when he correctly predicted the results of the primaries and the presidential winner in 49 states. Today, he runs the award-winning political website FiveThirtyEight.com, where he publishes a running forecast of current elections and hot-button issues. Now published in the New York Times, FiveThirtyEight.com has made Silver the public face of statistical analysis and political forecasting.
His book, "The Signal and The Noise: Why Most Predictions Fail — But Some Don't," is a New York Times bestseller. Before he came to politics, he established his credentials as an analyst of baseball statistics. He developed a widely acclaimed system calledPECOTA (Player Empirical Comparison and Optimization Test Algorithm), which predicts player performance, career development, and seasonal winners and losers. He is the author of a series of books on baseball statistics, which include "Mind Game," "Baseball Between the Numbers," and "It Ain't Over 'til It's Over."
He has been honored by a series of accolades, from Time's 100 Most Influential People of 2009 to Rolling Stone's 100 Agents of Change. FiveThirtyEight.com won Best Political Coverage in the 2008 Weblog Awards.