Janine Gibson, Editor-in-Chief of the Guardian US, Micah Lee, a technologist at the Electronic Frontier Foundation (EFF), and Nabiha Syed, a media lawyer and founder of Drone U and the Drone-List, will discuss practicing journalism in the age of surveillance.
Since June, The Guardian has been publishing top-secret digital files provided by Edward Snowden, a former contract employee of the National Security Agency (NSA), focusing on NSA's monitoring of millions of phone calls and e-mails as well as the private deliberations of allied governments. In the past, The Guardian also broke the phone-hacking scandal in Britain and worked in partnership with The New York Times to release documents from WikiLeaks.
The panel's discussion will focus on how to accurately hold government accountable and what journalists — and the public — should know about emerging technology during a time of unprecedented surveillance and data collection.

— This session will have live video

— This session will have recorded audio
Speakers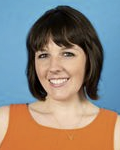 Janine Gibson - Editor in Chief, Guardian US
@JanineGibson | http://www.theguardian.com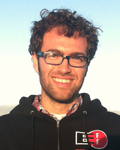 Micah Lee - Staff Technologist, Electronic Frontier Foundation
@micahflee | https://www.eff.org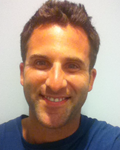 Nabiha Syed - Lawyer, Levine Sullivan Koch & Schulz
@nabihasyed |