The classic ONA Legal Panel, now in its 15th season. ONA General Counsel and LSDJ Program Director Jon Hart will moderate a conversation among the faculty from earlier sessions and with conference participants.
We'll talk about the theory and practice of media law in the digital age: Does the "Press Clause" of the First Amendment protect a different set of rights than those protected by the Speech Clause? If so, what does that mean for digital journalists? How can digital journalists mitigate legal risk in a world with more than 200 legal systems and one Internet? What's the status of the resurgent effort to enact a federal shield law? Should your newsroom have a social media policy and what should it be?
We'll talk about legal issues in the news, legal issues that are keeping our faculty awake nights, and whatever else is on your mind. Come armed with questions.

— This session will have recorded audio
Speakers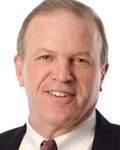 Jon Hart - Partner, Dow Lohnes, PLLC
@hartjon | http://www.dowlohnes.com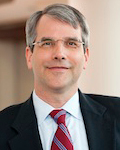 David Ardia - Assistant Professor, UNC School of Law
@dsardia | http://medialaw.unc.edu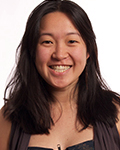 Scott Dailard - Partner, Dow Lohnes, PLLC
| http://www.dowlohnes.com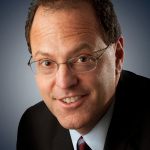 Eric Lieberman - Vice President and General Counsel, Fusion
|
Deirdre Sullivan - The New York Times Company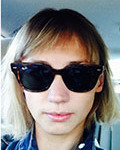 Barbara Wall - VP/Sr Counsel, Gannett Co., Inc.
@barbarawall | http://www.gannett.com